BASIC INFO
Product Description:
Bracket forklift/forklift support
Material: Ductile iron casting
Application: Japan style forklift bracket support parts accessories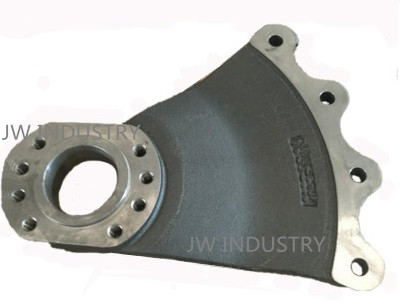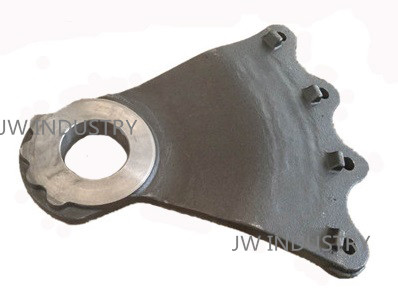 Engineering parts, Construction Machinery Parts ; Engineering Machinery Accessories ; Project machine assembly, and many others parts we can do:
1.Auto spare parts
Spring seat, Bearing block, Clutch shell, Housing.
2. Spare Parts of Engineering Machinery / Mining Machinery
Connector, Guide wheel, Differential mechanism, Diving wheel, Gear box,
Duplex filter, Bracket, Shaft bearing, Axle ring, Supporting set, Major planet carrier.
3. Railway Rolling Stock Spare Parts
Rear cover, Flange plate, Motor shell, Axle box, Bearing bracket.
4. Spare Parts for Pump & Valve
Valve body, Base pipe-bending, Frame plate, Shaft block, shell.