BASIC INFO
At present, JW can produce Inner Tube Steel Wheel and Tubeless Steel Wheel mainly used in truck steel rim, light truck series and heavy-duty truck, semi-trailer, such as 5
°
DC
,
15°DC
,
tubeless wheels and engineering wheel and more than 100 types of vehicle wheels, including "Dunchi", "Donglun", "Hedun", "CCZY", and many other brands.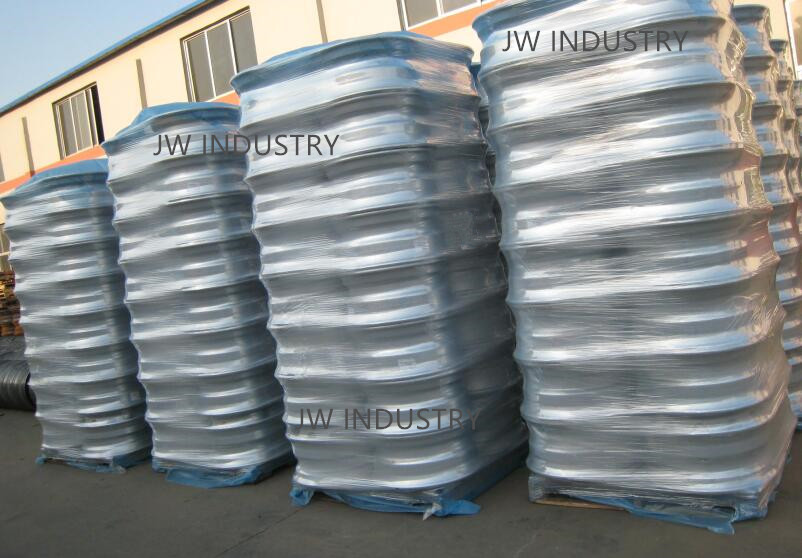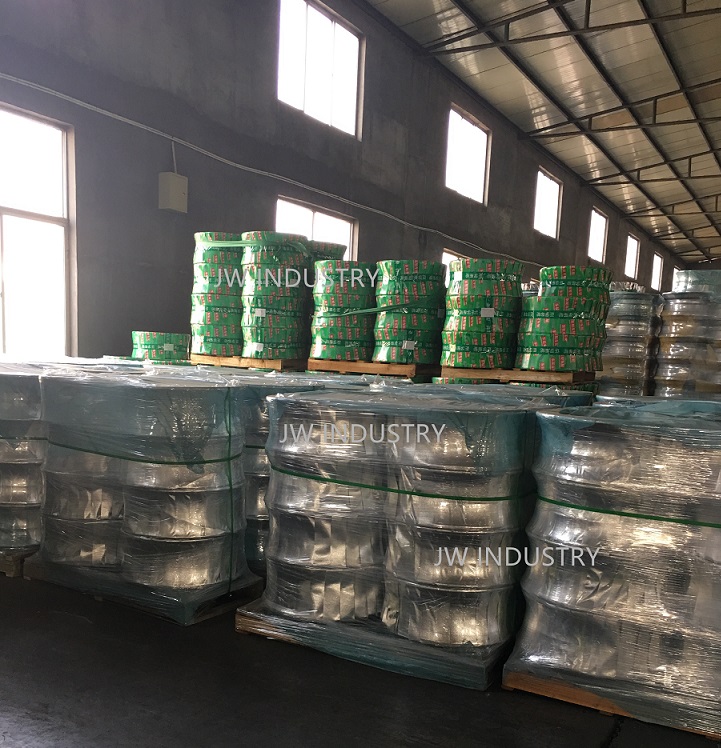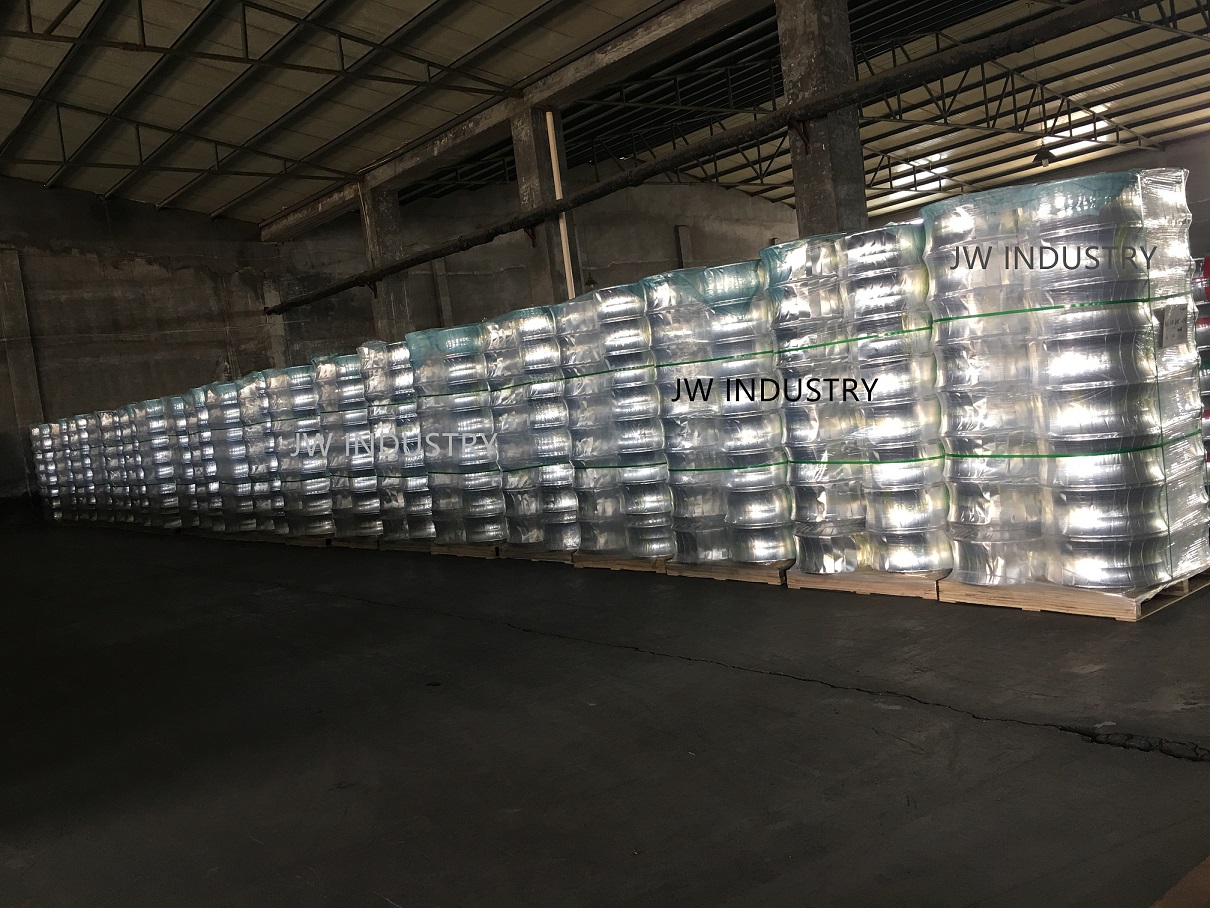 Other Products:
1. Auto Spare Parts
Towing plate, Brake drum, Wheel hub, Japan gear box,
Spring seat, Bearing block, Clutch shell, Housing.
2. Spare Parts of Engineering Machinery / Mining Machinery
Connector, Guide wheel, Differential mechanism, Diving wheel, Gear box,
Duplex filter, Bracket, Shaft bearing, Axle ring, Supporting set, Major planet carrier.
3. Railway Rolling Stock Spare Parts
Rear cover, Flange plate, Motor shell, Axle box, Bearing bracket.

4. Spare Parts for Pump & Valve
Valve body, Base pipe-bending, Frame plate, Shaft block, shell